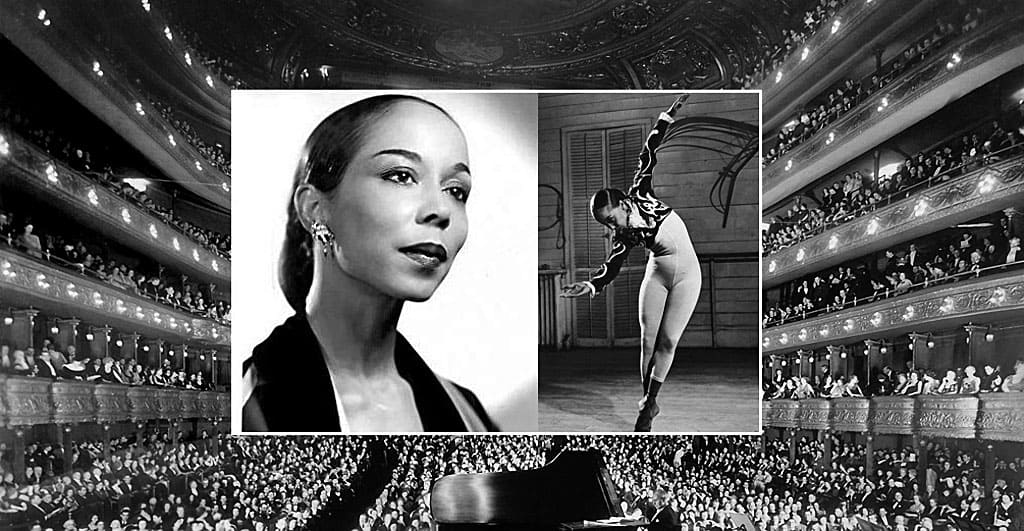 Janet Collins (1917-2003) was a dancer, choreographer, teacher and the first black prima ballerina to dance at NYC's Metropolitan Opera House. She is one of America's most famous female African American dancers.
She won the Donaldson Award for best dancer on Broadway in 1951, performing in Carmen, Aida, La Gioconda, and Samson and Delilah. While at the Met she also embarked on a solo tour throughout North America; taught at the School of American Ballet, and at St. Joseph's School for the Deaf in the Bronx because she saw dance as "a mute and living art form."
Her final premiere in Manhattan was as choreographer for the Alvin Ailey Dance Company in 1974.